Whelco Industrial
A Leading Provider of Industrial Repair Services
Established in 2001, Whelco Industrial has quickly risen to become a prominent name in the industrial repair services sector. Founded by Michael Farrar, a seasoned professional with over a decade of experience in electro-mechanical sales and management, the company started out in a modest 5,000 square-foot facility with a 5-ton crane capacity.
As the manufacturing landscape evolved, Whelco Industrial's expertise in troubleshooting and repairing industrial controls became highly sought after. To meet the growing demands of customers, the company expanded its workforce by hiring a team of skilled electronic engineers. In 2006, Whelco Industrial demonstrated its commitment to providing specialized services by spinning off its control repair unit to form a new company, Automation & Control Technologies (ACT). With each business focused on distinct areas of expertise, Whelco Industrial and ACT flourished independently in different locations, while still supporting the manufacturing base of Northwest Ohio and Southeast Michigan.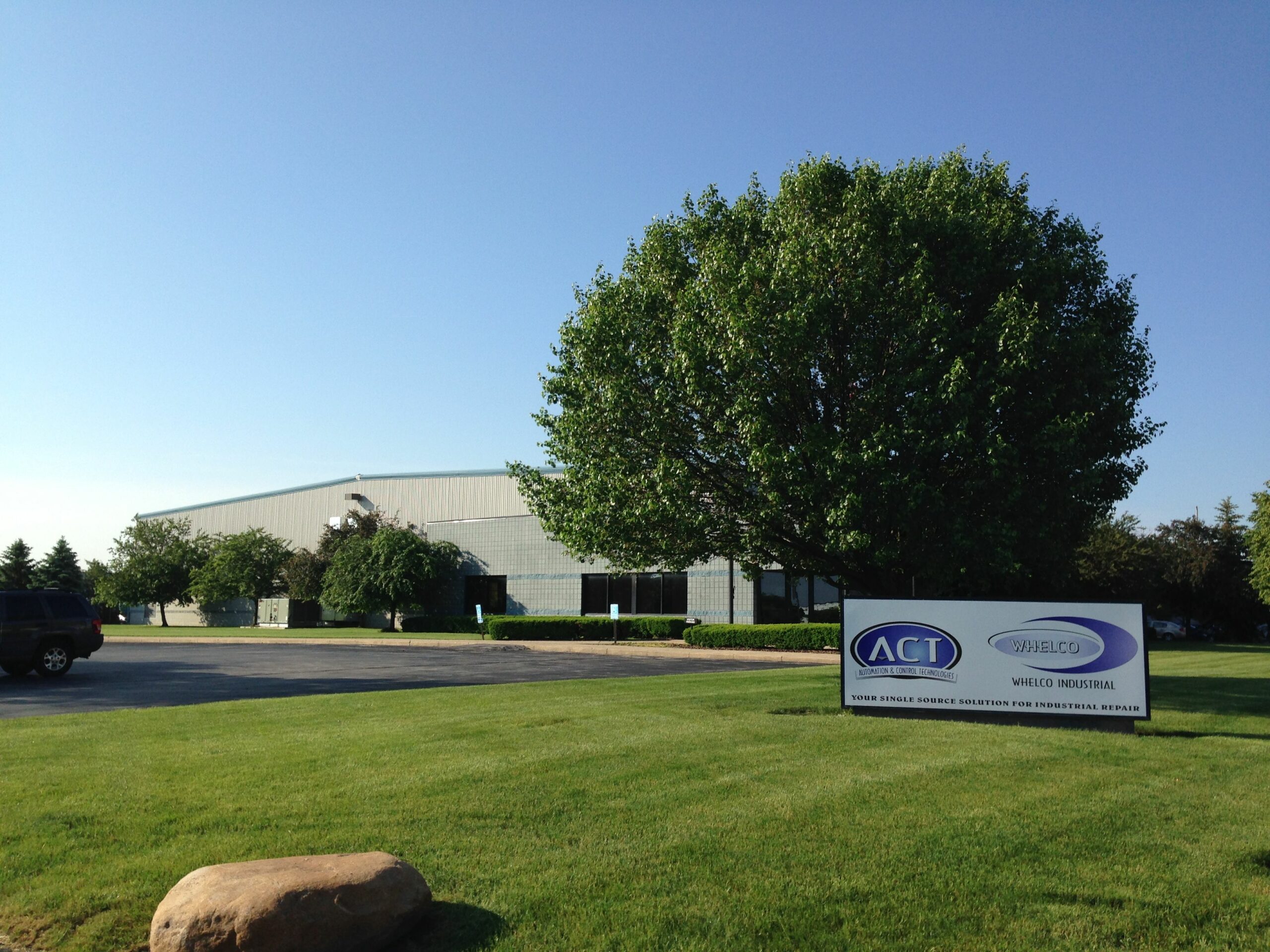 In 2011, Mike acquired an 80,000-square-foot building on 8-1/2 acres in Perrysburg Township. After performing extensive build-outs, Whelco Industrial and Automation & Control Technologies moved into a state-of-the-art 80,000-square-foot facility with some of the largest motor repair capabilities in the tri-state area, boasting a crane capacity of over 40 tons. Whelco has truly become your single-source partner for predictive, preventative, and corrective maintenance as well as integrated storeroom management.
Please take some time and review all of our services, and we are sure you will see that we are an invaluable resource and true partner in your progress! If you are currently looking to start a relationship with our companies, or you are already a loyal customer, we thank you and commit to always passionately having your best interests at heart!
MICHAEL FARRAR, PRESIDENT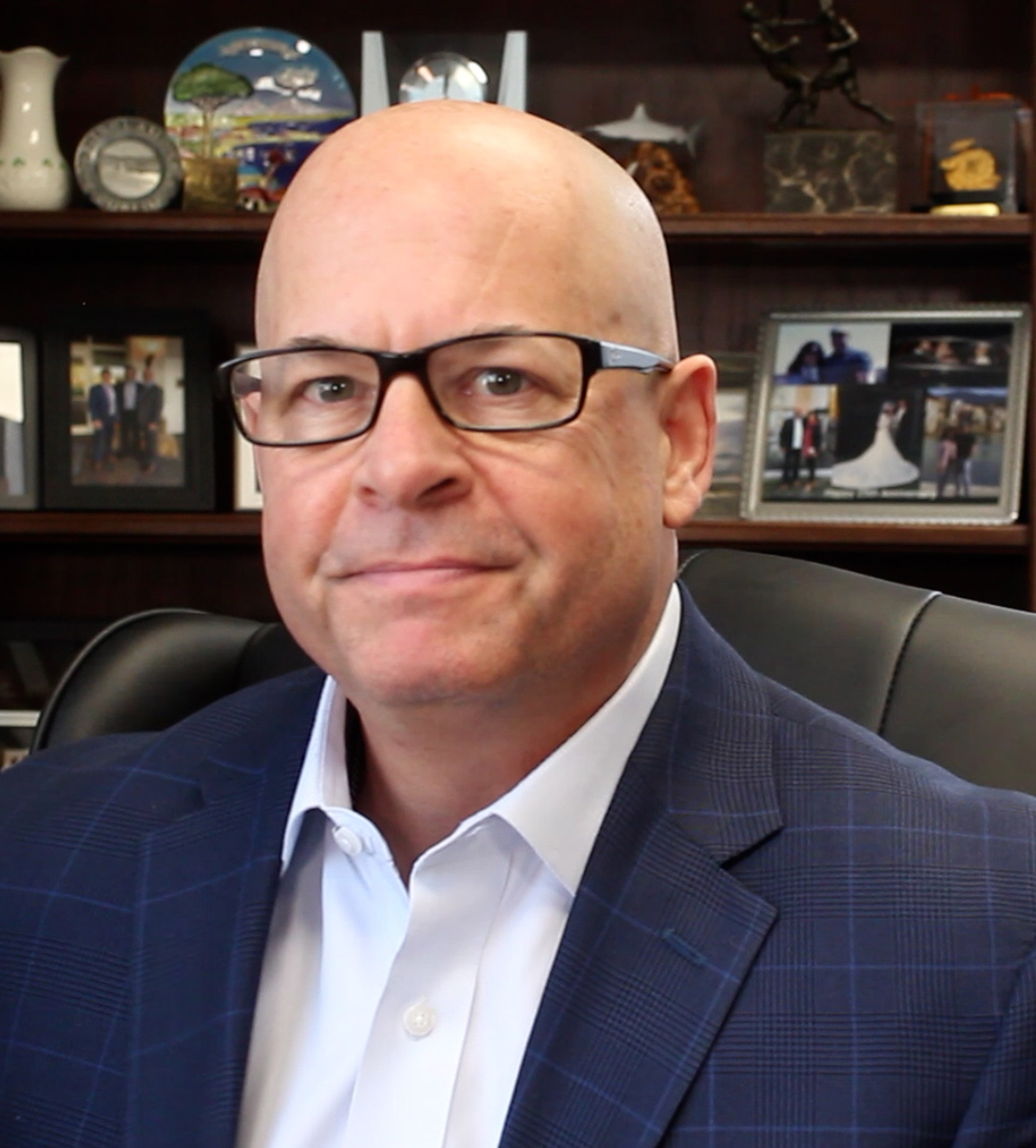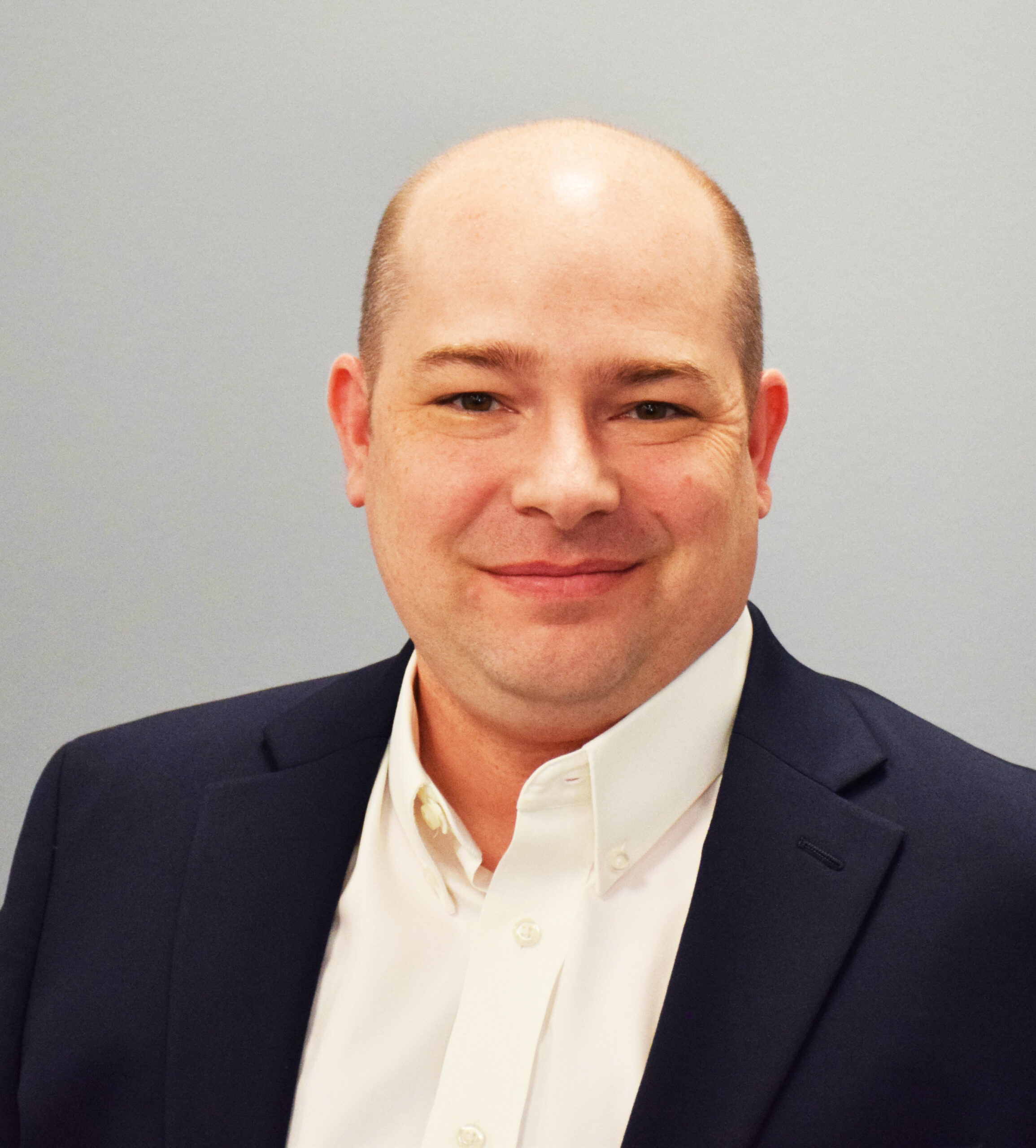 Jason Briscoe
Vice President Operations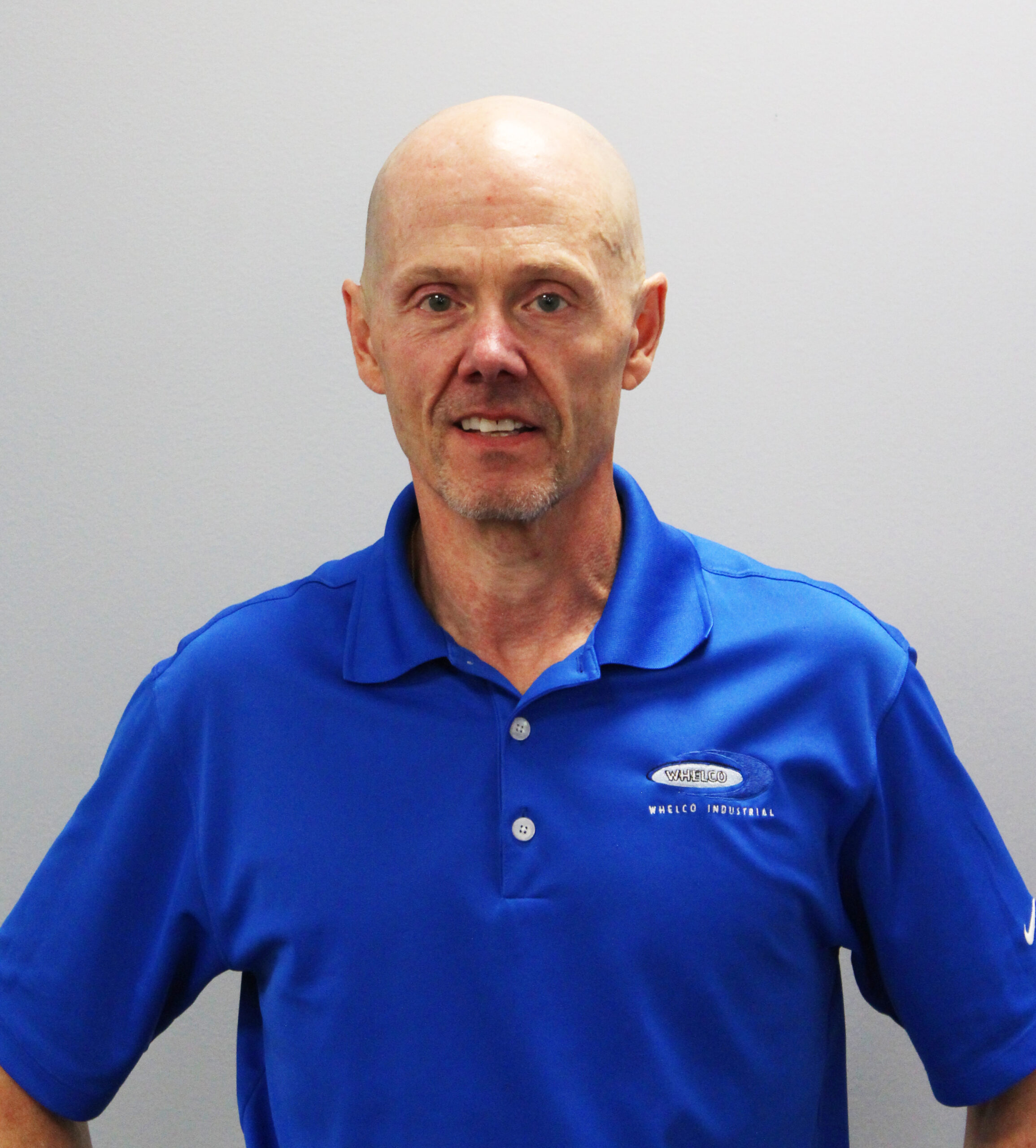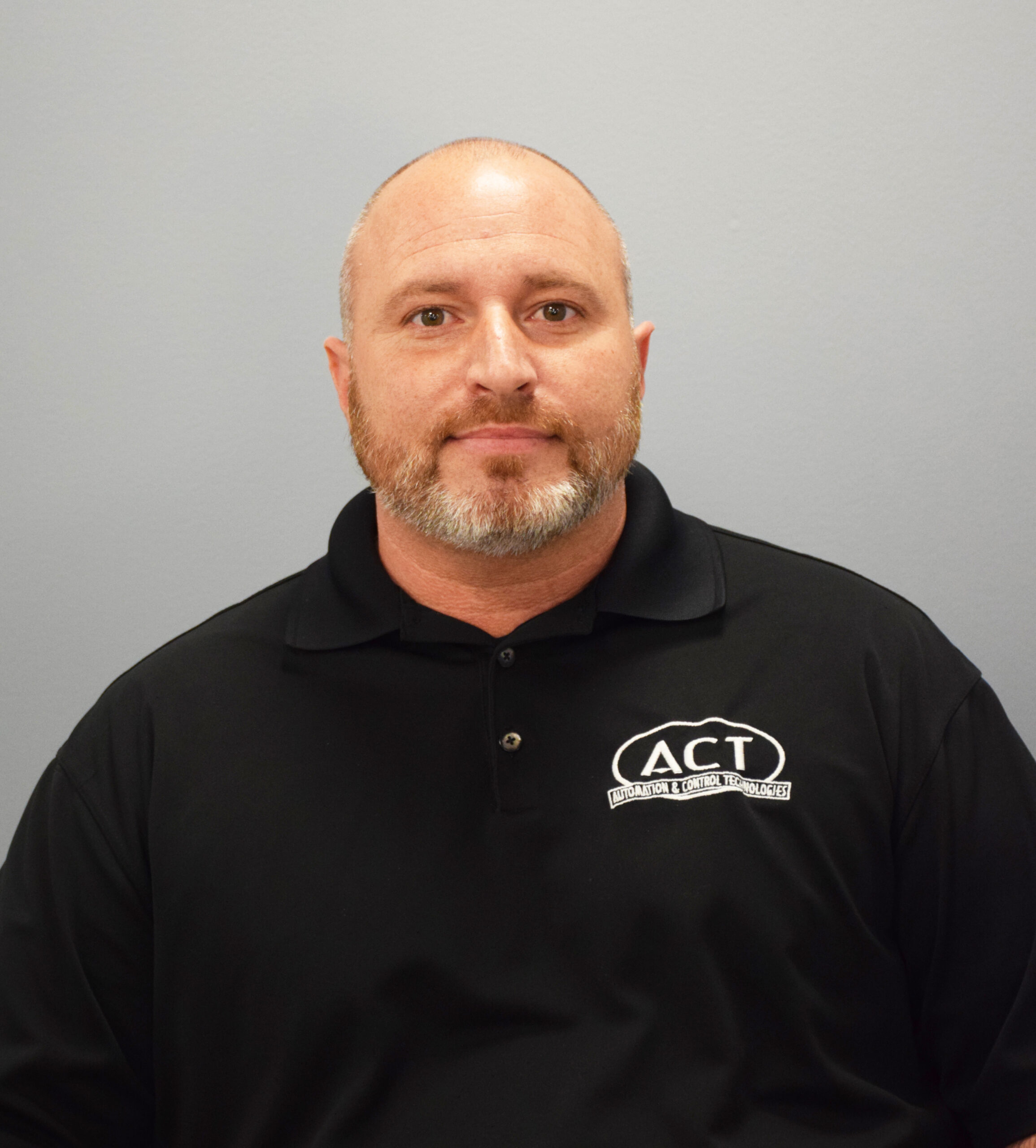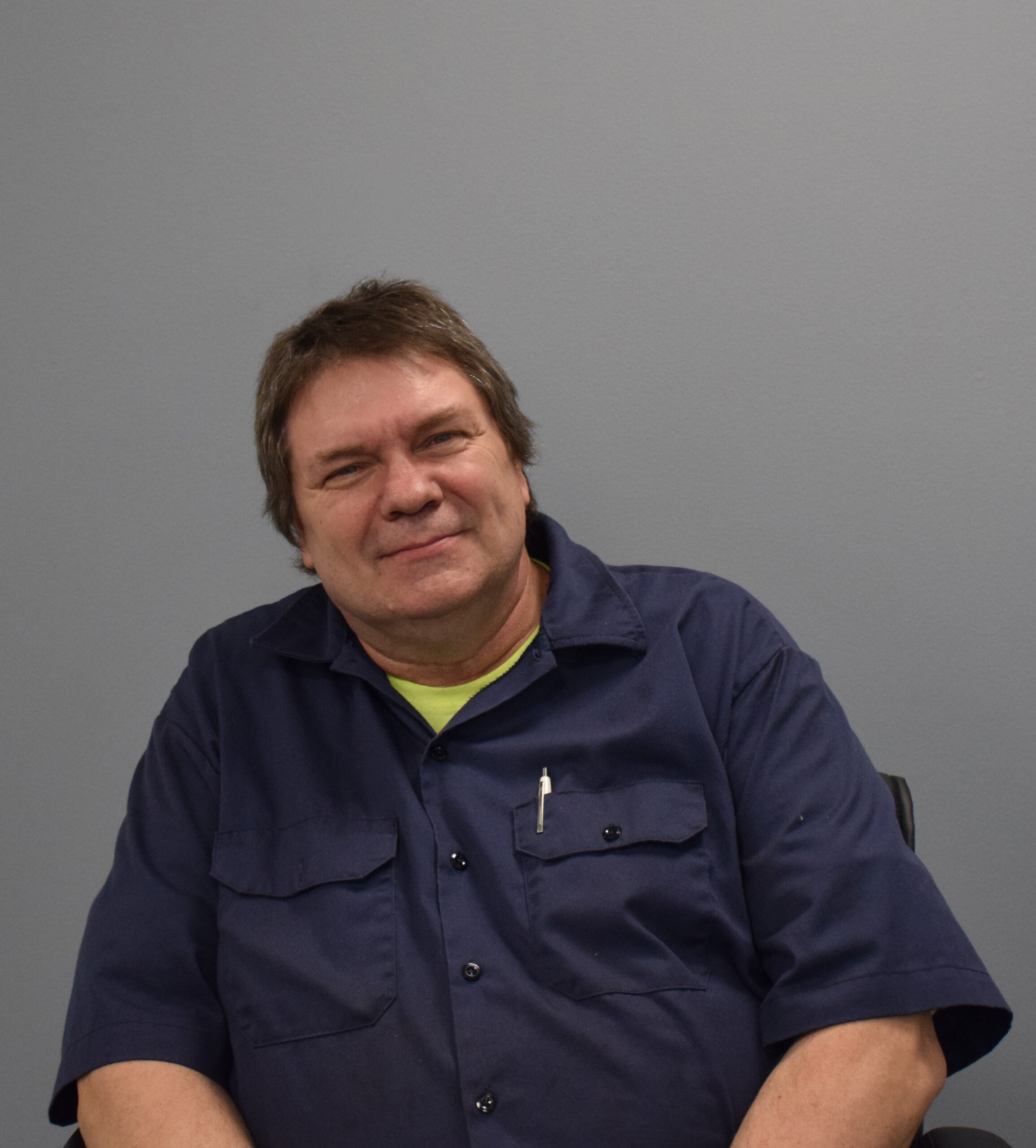 Mark Pickard
 General Manager at Whelco