Whelco Industrial
The leader in Motor, Pump & Blower Repair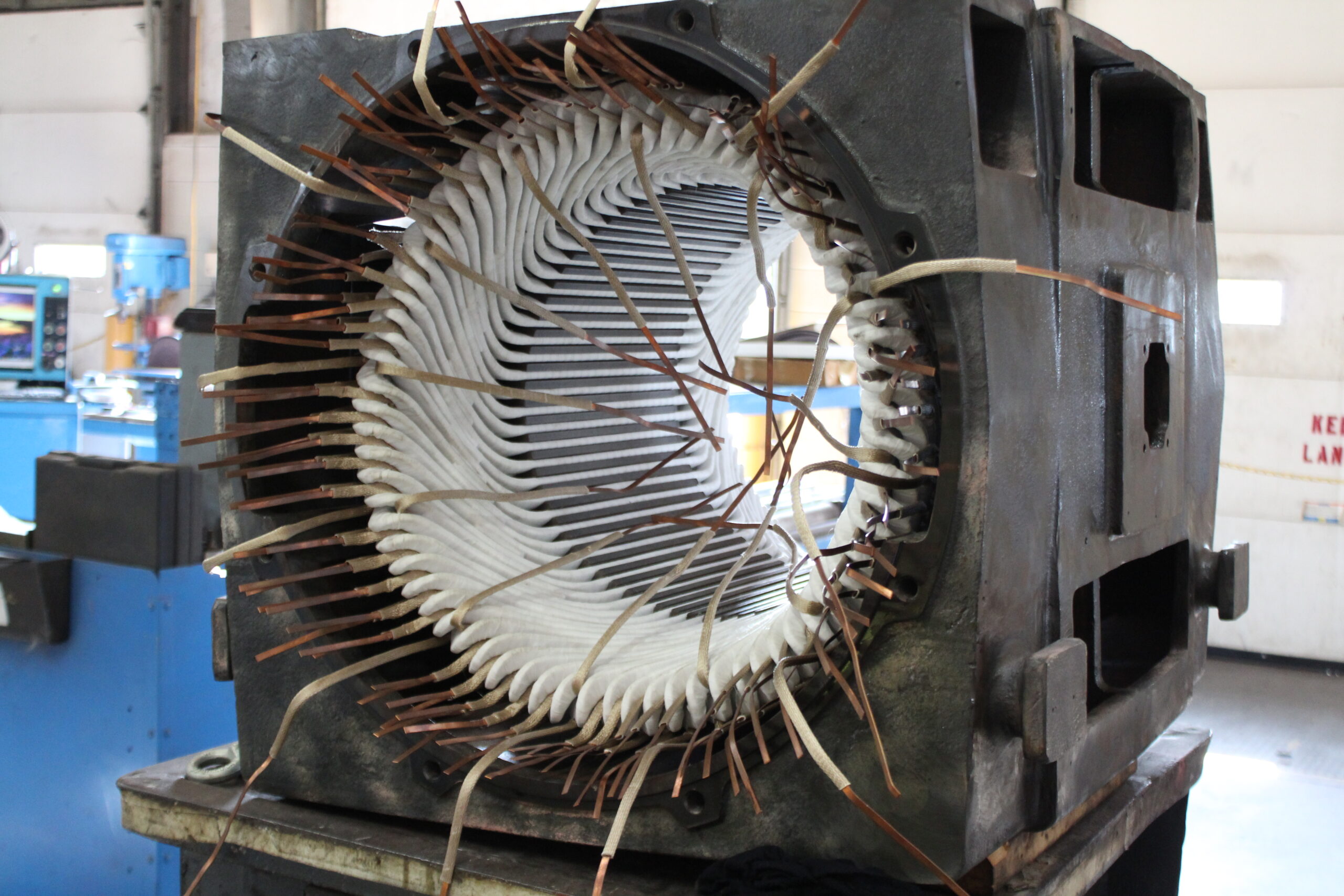 Whelco Industrial is a leading provider of motor repair services. From AC/DC motor repair and rewinds to crusher motor rebuilds, Whelco has you covered.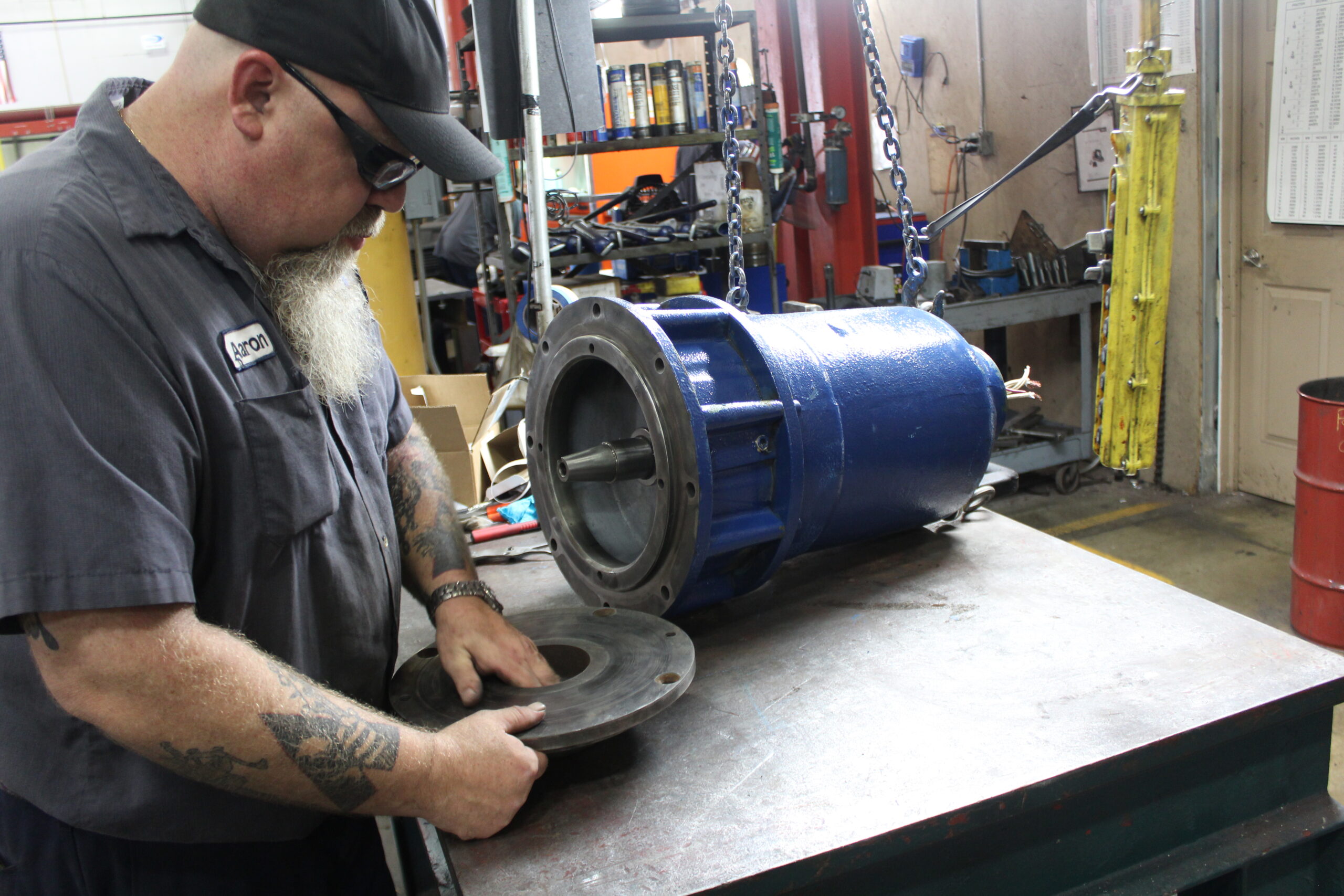 Have a faulty pump, or blower? No problem! Whelco can fully restore your pump or blower back to life again.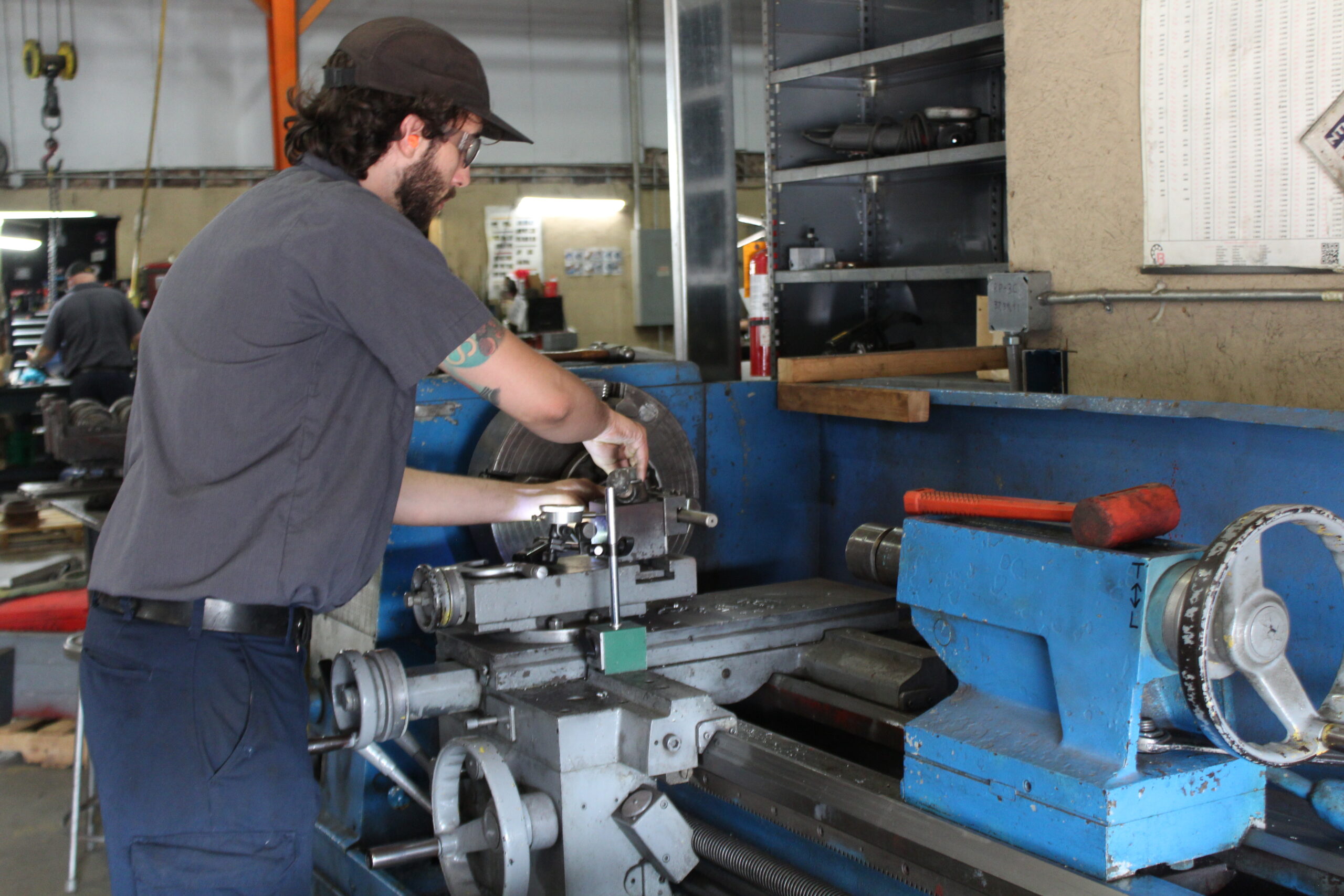 Dynamic balancing, OEM-authorized AEGIS ring installation, custom-built shafts – everything you need to ensure your components continue running for years to come.
Motor Management Programs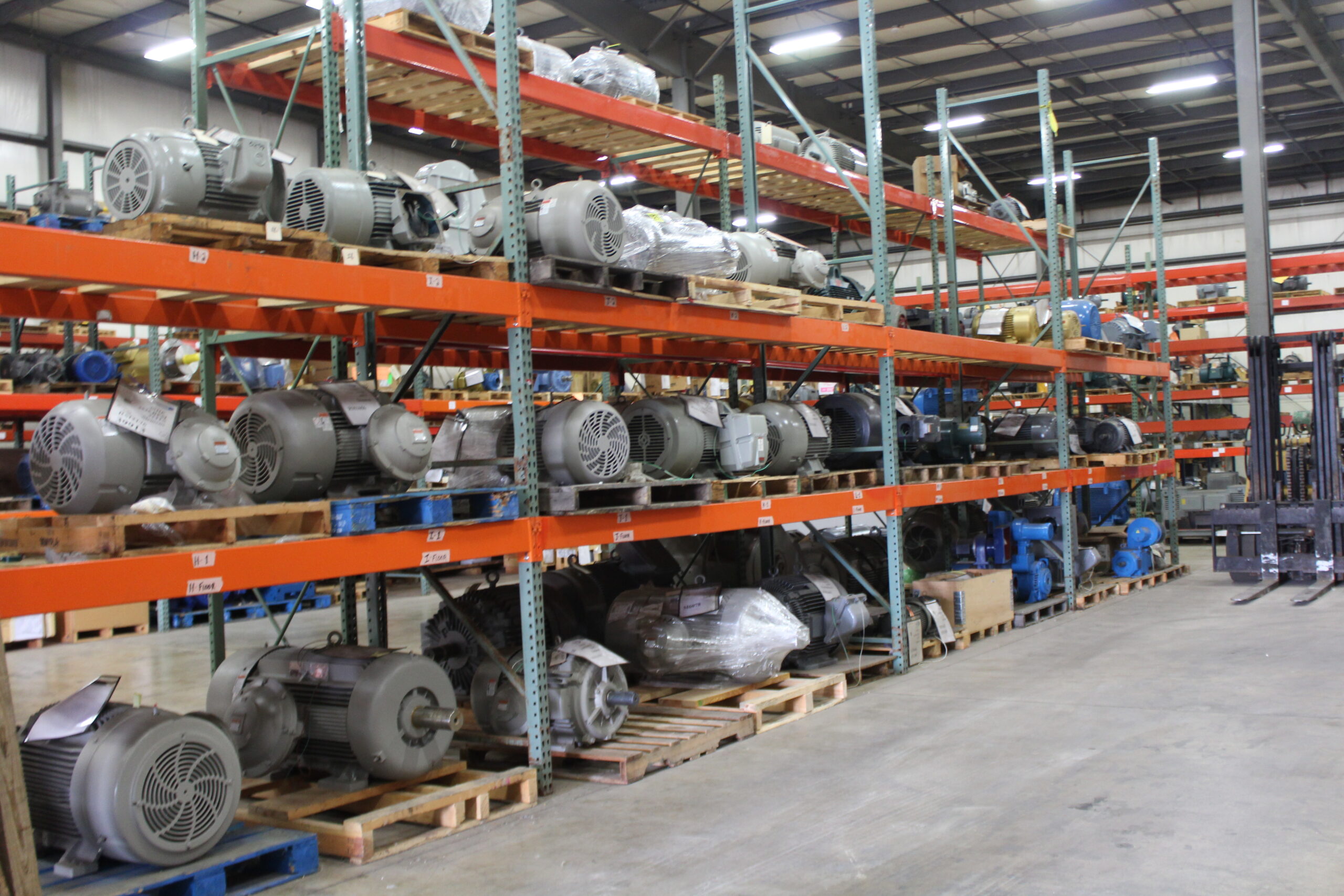 Would you like to free up space and decrease your downtime? Consider taking advantage of our motor management storage program. 
F

ull Service Industrial Diagnostics, Repair or Replacemen

t

 
We understand that time is money in the industrial world, which is why we offer quick turn around times on all of our repair services. Our goal is to minimize your downtime and get your motors, pump and blowers back up and running as soon as possible, without compromising on the quality of our work. Our team of expert technicians is available 24/7, 365 days a year, to ensure that your motors are back up and running a quickly as possible 
We proudly serve our commercial and industrial customers with the highest quality brands in the industry. When you need to get your electric motor rebuilt, rewound, or need a brand new one, you can trust that our knowledgeable and trustworthy technicians will guide you in the direction you need.
Motor Repair 
Pump & Blower Repair 
Machine Shop Services 
Motor Management Services 
Onsite Services 
Predictive Maintenance 
New Motor Sales 
Industry News & Highlights